With the 2018 boating season just around the corner, it's time to start to think about get-togethers, raft-ups, etc.

Here you can follow the links to participate in surveys as to where and of what type.
You can also make suggestions.

If you are a member of the Silverton Boats and Boating Facebook page , you can click the link.

If you are a member of the Silvertonforums, click on the link.

For those of you that have never been to Still Pond, I would suggest you consider this. A great view of the Bay, walk about on the sandy bottom, watch the creatures come to the water's edge in the evening. If you take a floatie and jump into Churn Creek, it's a great ride through the "rapids" at tide change.

You never know what will come "flying" in.......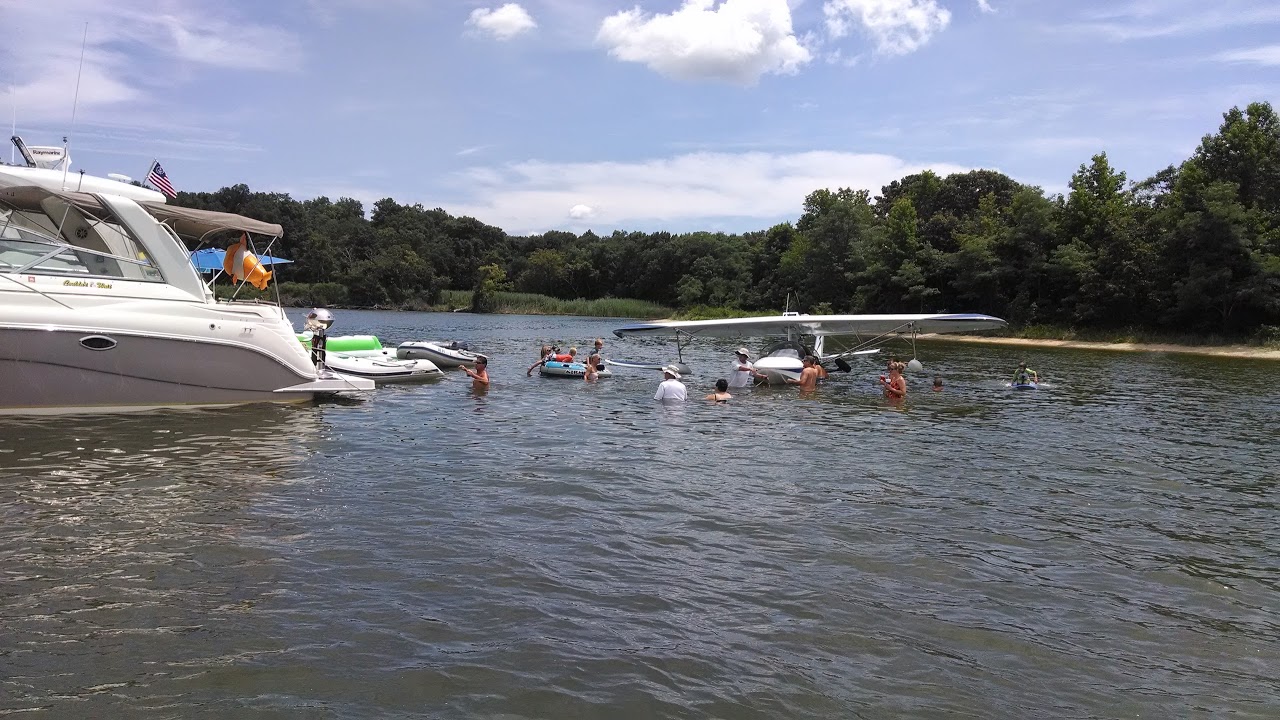 Stay tuned as this is just a quick announcement. More to follow.